Timeline
1995
Ryan Waugh fell in love with wine after drinking a bottle of wine from the year he was born. The exact empty bottle of 1976 Stag's Leap Wine Cellars Lot 2 Cabernet Sauvignon can be found in a shadow box hanging on the wall at the Waugh's home.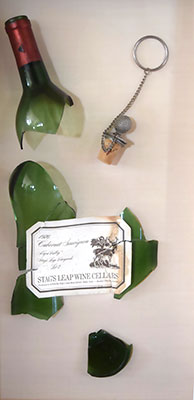 2000
Waugh Cellars was created and Ryan's garage was bonded as a winery. First commercial release would be the 2001 vintage. Ryan also designs and installs his first vineyard, which would later be known as Six Degrees.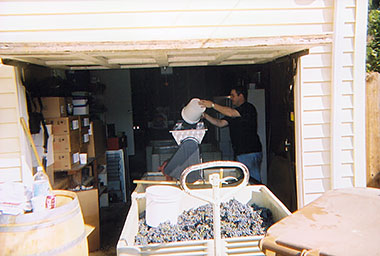 2002
Waugh Cellars bottles its first commercial wine, known as Susy's Cuvee (named after Ryan's mother), it was a 2001 Napa Valley Sauvignon Blanc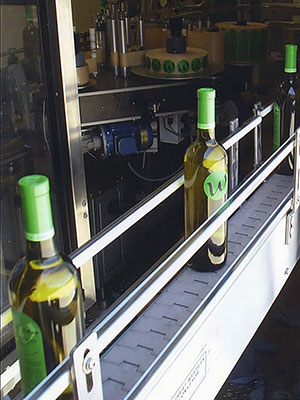 2004
Ryan and Crystal meet in the lobby of the Villagio where Ryan is pouring his wines for the hotel guests. Crystal is in town celebrating a bachelorette party for a girlfriend.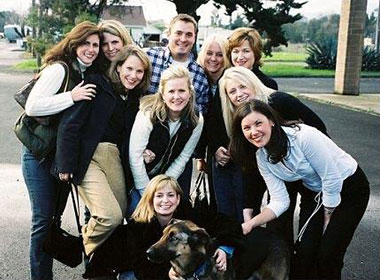 2005
Waugh Cellars creates a wine club known as Friends of Waugh Cellars (FOWC®).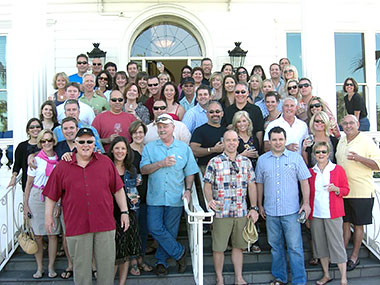 2006
Jordan Douglas Waugh is born. The red headed, blue eyed sweet soul of Jordan blesses Ryan and Crystal with his arrival.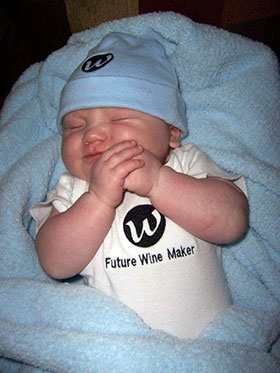 2009
Carter Ryan Waugh is born. Another red headed, gorgeous baby boy and sweet little man arrives much to the pleasure of his older brother.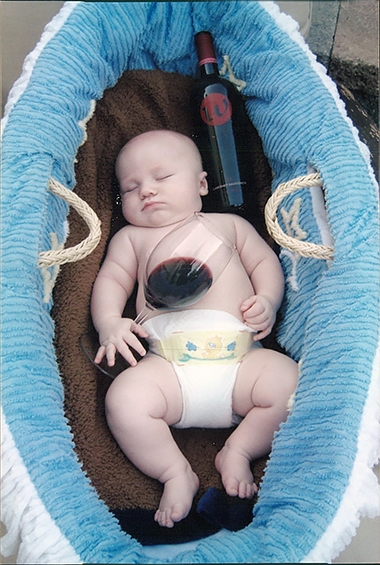 2016
Waugh Family Wines launches with new website and logo.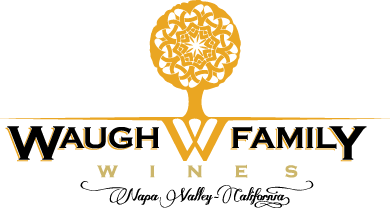 2017
We released our first vintage of Russian River Brut Rose' sparkling wine called Crystal.

2018
A new brand SINGLE was born when a particular block of grapes displayed an amazing quality and uniquely focused flavor. As the name suggests, SINGLE will always be made from a single varietal that's outstanding and unique. SINGLE vineyard, SINGLE varietal, SINGLE focus.

2019
After the Napa and Sonoma fires in 2017, we knew that we could do something to help rebuild our community. We launched Relief Wines - a 501(c)3 non-profit organization which aims to meet the needs of others through the magic of wine. www.reliefwines.com